Indoor or outdoor ceremony space | No vendor restrictions | In-house sound system & mics | Tables, chairs, bar & bar staff included | Prep kitchen | Private Suite & Lounge for getting ready | Day-of access as early as 6:00am | Overnight parking allowed | Clean-up by us!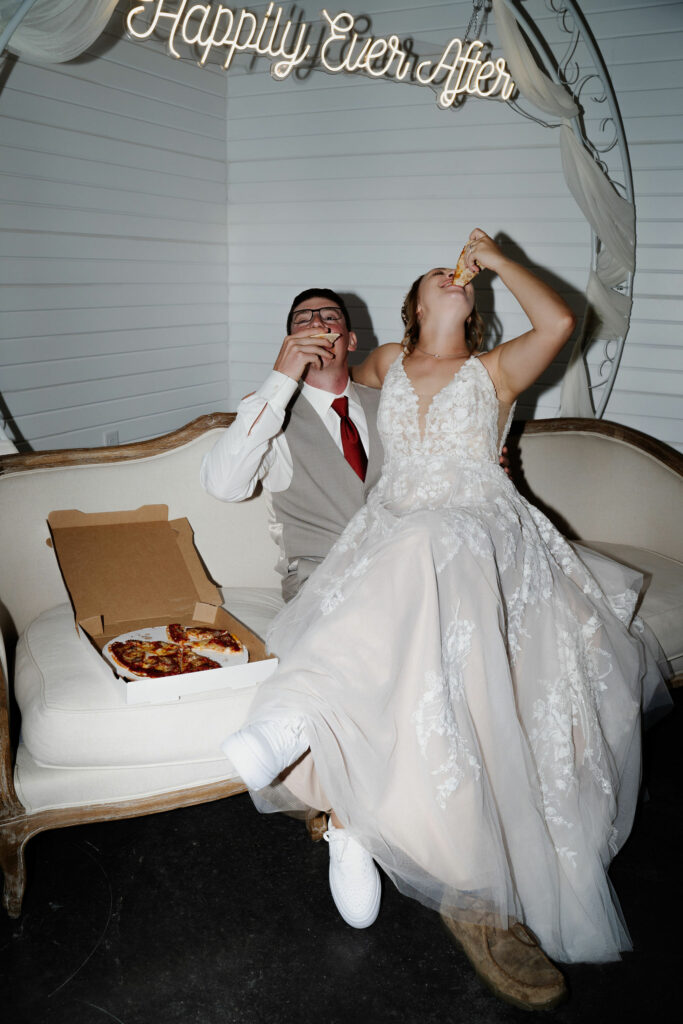 We can't wait to meet you!
Contact Us
Email us or give us a call — no question is too small! When you're ready, book a tour. We're excited to turn your vision into reality.
Contact